tkdoog Q
Pet Paw Cream for Dog and Cat Paws Dry Moist Foot Pad Care
Capacity: 3g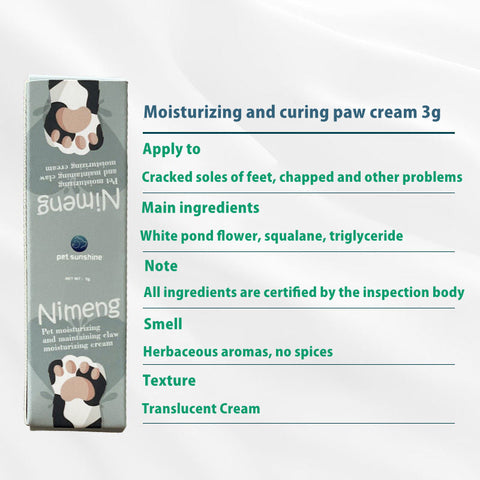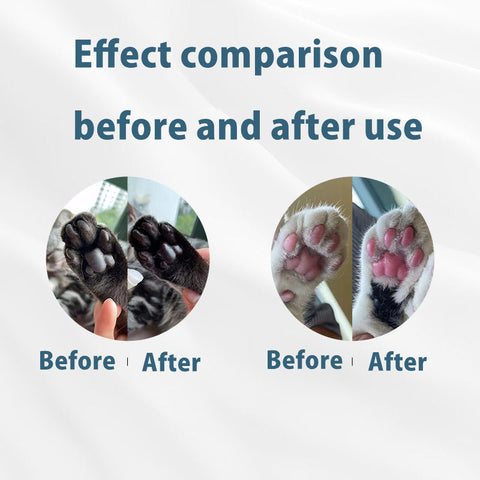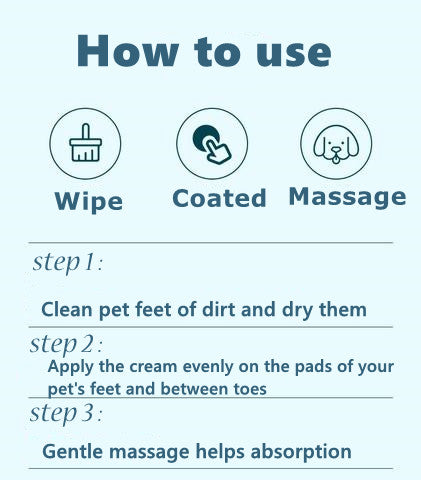 For online ordering and technical assistance:
7:00am to 10:00pm EST Monday - Friday
 9:00am to 9:00pm   EST Saturday -Sunday 
You can send email to us!
Email us: support@tkdoog.com
Have questions about shopping, need to check on your order or want to know more about Tkdoog? We're always here to help. Just reach out by email. Our service team will reply and solve for you within 24 hours.
1. HOW DO I TRACK MY ORDER?
We've actually made this super simple! You can 
click here
to see the status of your order.
2. HOW DO I RETURN SOMETHING?
Please refer to our 
returns policy
. Besides, 
www.tkdoog.com
 cannot accept returned products that have been man-made damage. 
3. HOW DO I USE A COUPON CODE?
Lucky you! To use your coupon code, add all of your glam goodies to your shopping cart and begin the checkout process. There will be a box to enter your code, then just click "apply". Please note that only one promotion code can be entered for a given order from 
www.tkdoog.com
. Coupon code cannot be used for orders already placed.

4.What if the products I received is damaged or missing items?
Please refer to our 
returns policy
. Besides, We cannot accept returned products that have been used or man-made damage. 
You must report damage or missing items within 3 business days of receipt by contacting us at 
support@tkdoog.com.
 You also must keep the original box & packing material in the event we open a claim with the carrier. In some cases, we may need a customer's help to confirm why this is happening. We appreciate your cooperation and patience through this process.
5.What happens if an item is on backorder?
Please contact 
support@tkdoog.com 
and we will deal with it immediately.
6.What forms of payment do you accept?
Our checkout page accepts Visa, Mastercard, Discover, American Express, and Paypal as forms of payment.
7.Why did I pay for several days without a tracking number?
Your payment reach our account of the time, usually 10 minutes will arrive at our account, but does not exclude the special circumstances this process needs a few days, depending on the credit card payment platform (2checkout and PayPal) into account.
And please review the product page for the products you have ordered, which will indicate the inventory availability status of the product. Products that are out of stock will be shipped automatically once we receive additional inventory.